A1 Lockdown Learning 2021
Try something every day, but most of all be safe and happy.
Send a photo of anything you do and I will put it on your ePortfolio.
Don't forget dinosaurs!
A1 loves maths!
Have a go at some of these words and greetings.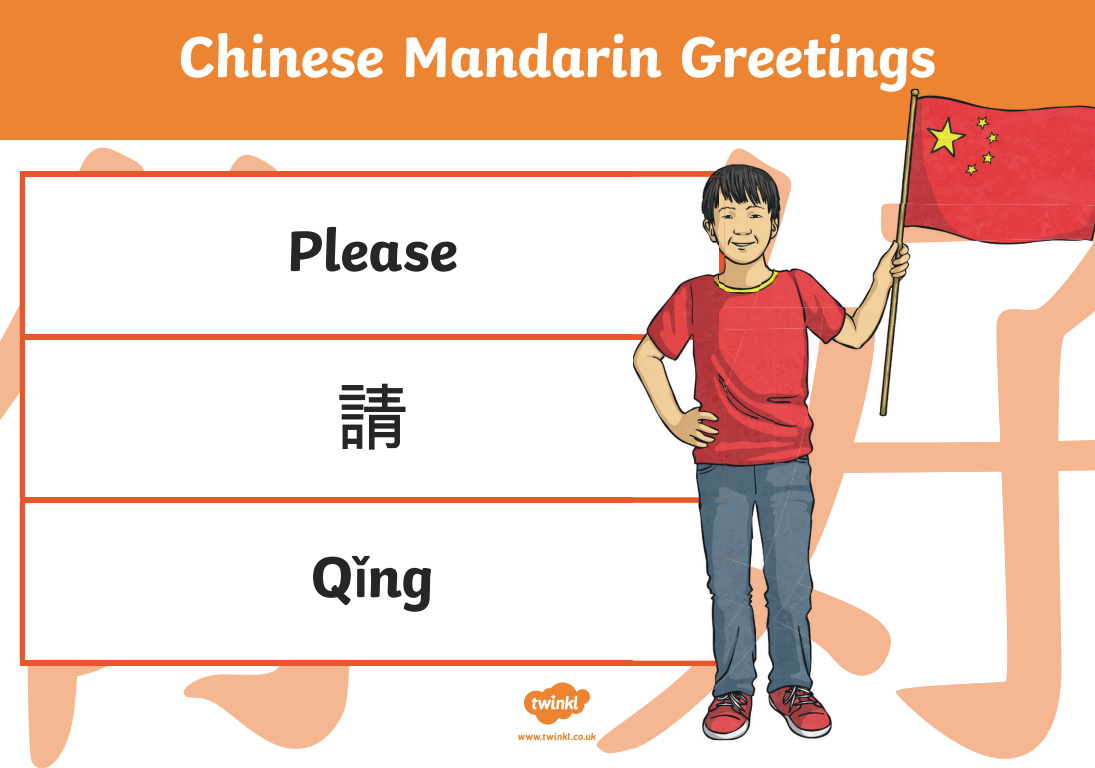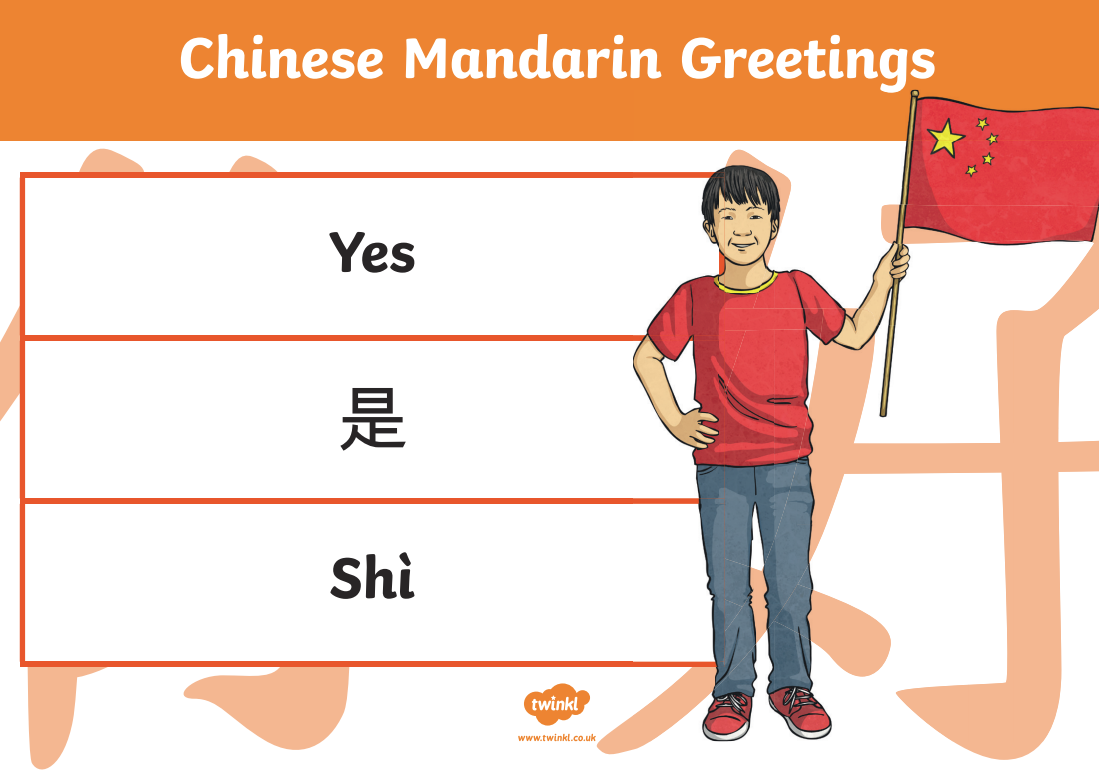 If you are Samoan you will find some of the words from Tuvalu are the same!
Don't forget about dinosaurs!
Make a paper plate dinosaur.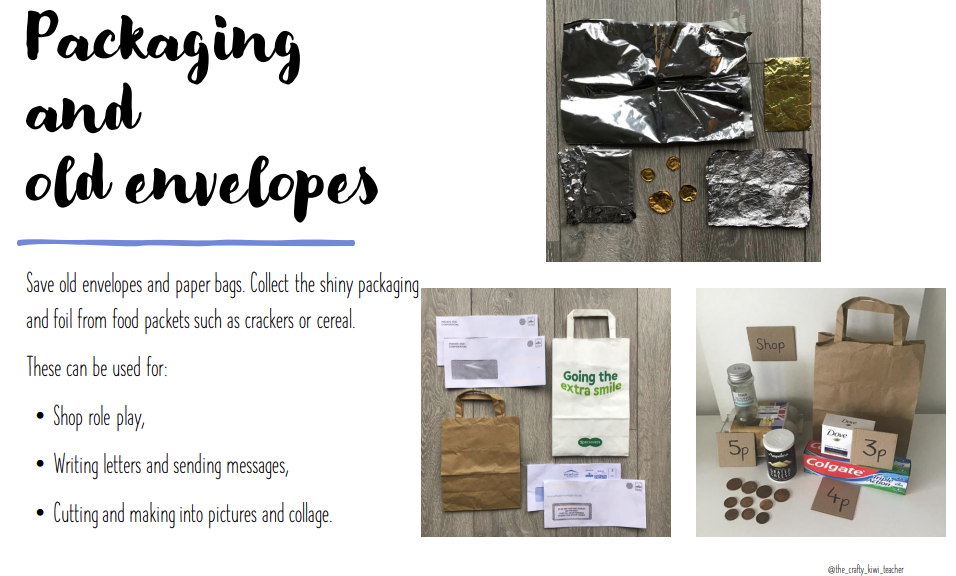 Here are some words you can practice, and some phrases your parents can try.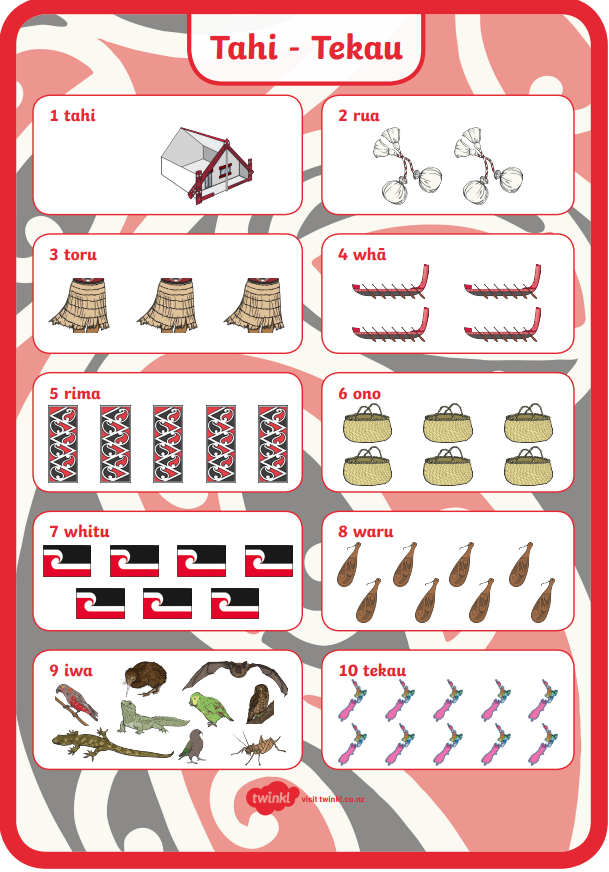 Don't forget about dinosaurs!
Try the I spy. Draw the dinosaur or write the name-count the dinosaurs and write the number beside the word or picture.
Here are some activities to try for Tongan Language Week. Practice the words with your family.
Spring is here! Read the Spring poems, and try a Spring acrostic poem using the word mat ideas, or write a story 'Spring is....'.
Some fun maths to try!