早上好
Zǎoshang hǎo
Good morning and welcome to Chinese Language Week!
Choose and activity to complete to Celebrate Chinese Language Week.
Count to 10 Wrap
https://www.youtube.com/watch?v=2eLP3FuuEVs&t=12s
Count to 10 Song
https://www.youtube.com/watch?v=Vwg7FjkghHc
Look closely and see how many jungle animal names you can find in this word search. Have a competition with a family member to so who can find the most.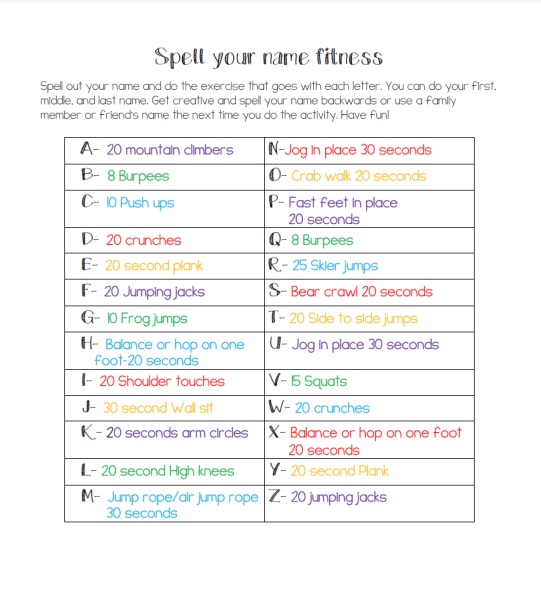 Have fun with numbers. Copy and draw the magic squares onto a piece of paper and write the missing numbers. Remember to count on to the magic number (sum) each time.
Can you make your own magic square?
Welcome to Maori Language Week!
Learn a karakia or waiata, some phrases or counting and have some fun!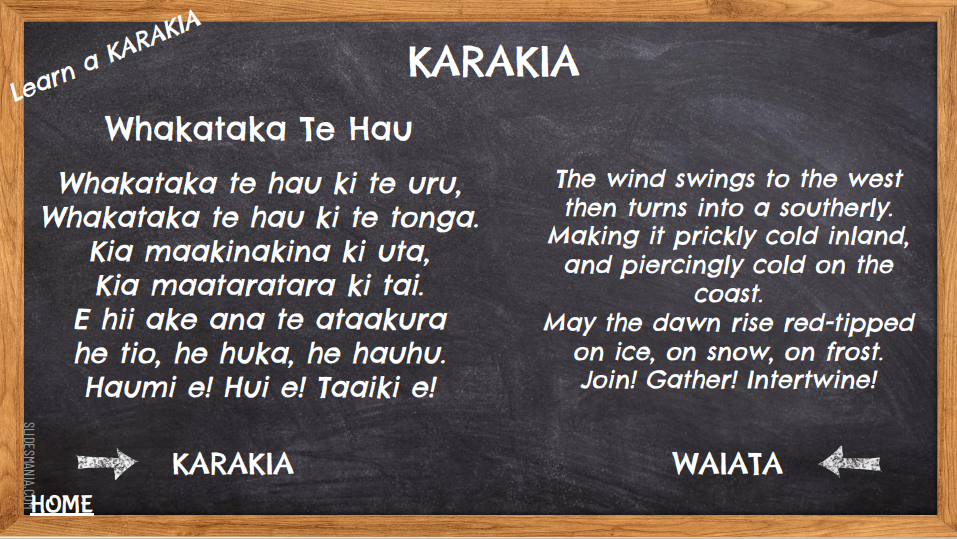 Click on the link to sing along.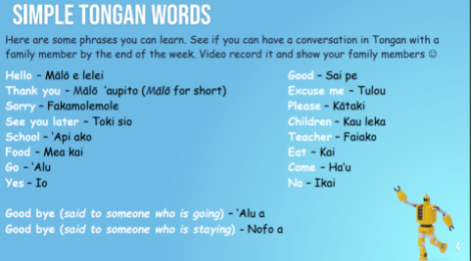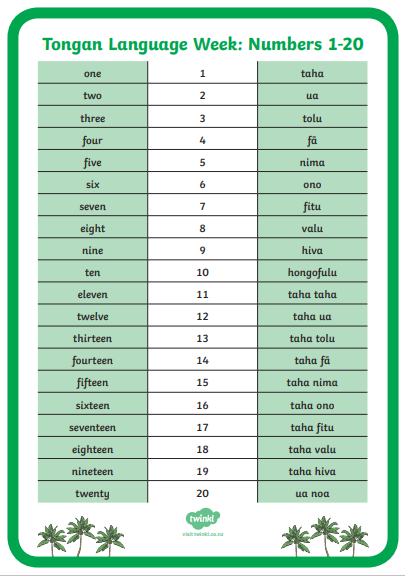 Spring is here! Read these Spring acrostic poems and then use the Spring word mat to help you write your own Spring acrostic poem or, complete the Nature Scavenger Hunt.
A4 - Home Learning
26 August – 1 September 2021
Complete some of the science activities this week.