Welcome to B10's Page
In Term 1, we learnt about each others cultures and their heritage. For Mandarin, we went to the Fo Guang Shan Temple in Flat Bush.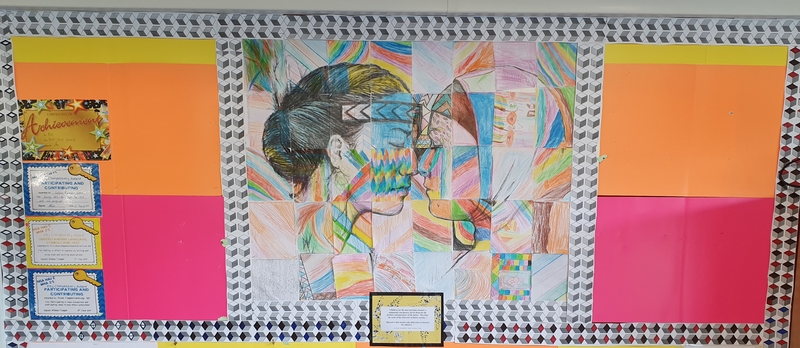 In Term 2, we learnt about Earth Systems.
This is Dragon Days Production in Term 3, 2019 and in Mandarin we learnt about Chinese Opera.